FOUNDER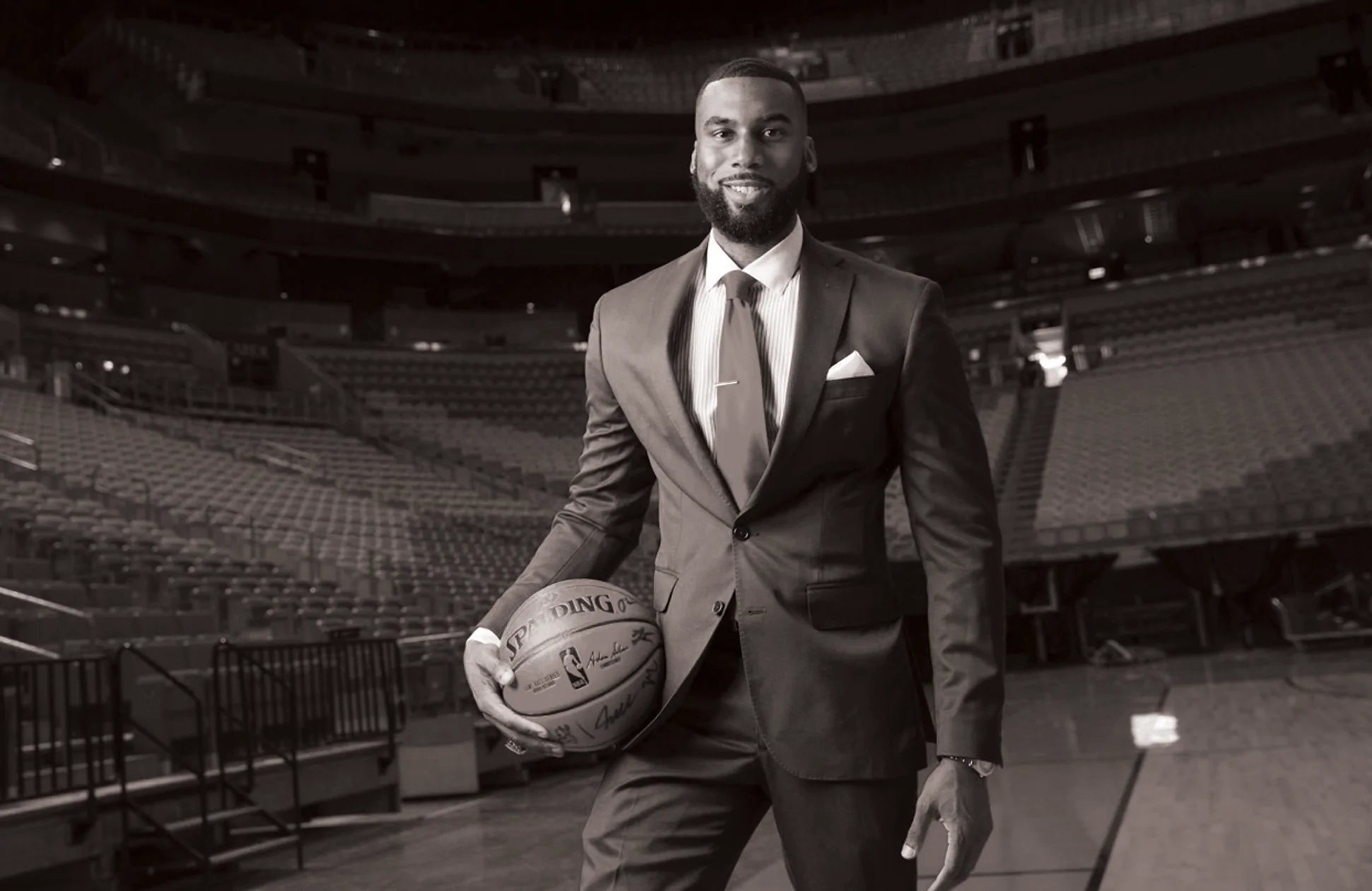 DANIEL E. GREEN
FOUNDER & CEO
NBA, WNBA, FIBA & NCAA PLAYER AGENT

Daniel E. Green holds over 20 years of experience in professional sports and is a certified agent with the National Basketball Players Association (NBPA), Women's National Basketball Players Association (WNBPA), Federation International Basketball Association (FIBA) and National Collegiate Athletic Association (NCAA). Prior to his role as Founder & CEO of Green Sports Management he has worked in the front-office with the Brooklyn Nets (BSE Global) and the Miami HEAT. While with BSE Global he was Senior Manager, Global Partnerships and was responsible for developing global marketing and sponsorship opportunities for three professional sports franchises (Brooklyn Nets, NY Islanders, LI Nets), five entertainment venues (Barclays Center, NYCB Live, HSS Training Center, Webster Hall, Paramount Theatre) and numerous other affiliated properties. Prior to BSE Global he excelled as a Business Operations Executive of the 3-Time NBA World Champion Miami HEAT. He was consistently one of the top producing Executives in the NBA and boasts a 2013 NBA World Championship ring from the Miami HEAT.

Prior to his position with the HEAT he worked with Certified NBA Player Association Player Representatives from BDA Sports and CAA (formerly Rose Professional Management) and served as Business Manager for now retired NBA Player, Joakim Noah. He also holds wealth management experience working with Morgan Stanley as a Financial Advisor.

Philanthropically, Danny served on the Advisory Board Committee for the Nyah Project and on the Senior Leadership Committee for the Leukemia Lymphoma Society Miami Chapter. He has volunteered in various NBA and team initiatives and is a Member of the Colgate University Men's Basketball Hardwood Club. Other relevant facts include his uncle, Sidney Green, played in the NBA (1984-93).

Born and raised in Brooklyn, NY, Danny received his Bachelor of Arts degree from Colgate University where he played Division 1 Basketball for the Raiders.
BUSINESS OPERATIONS STAFF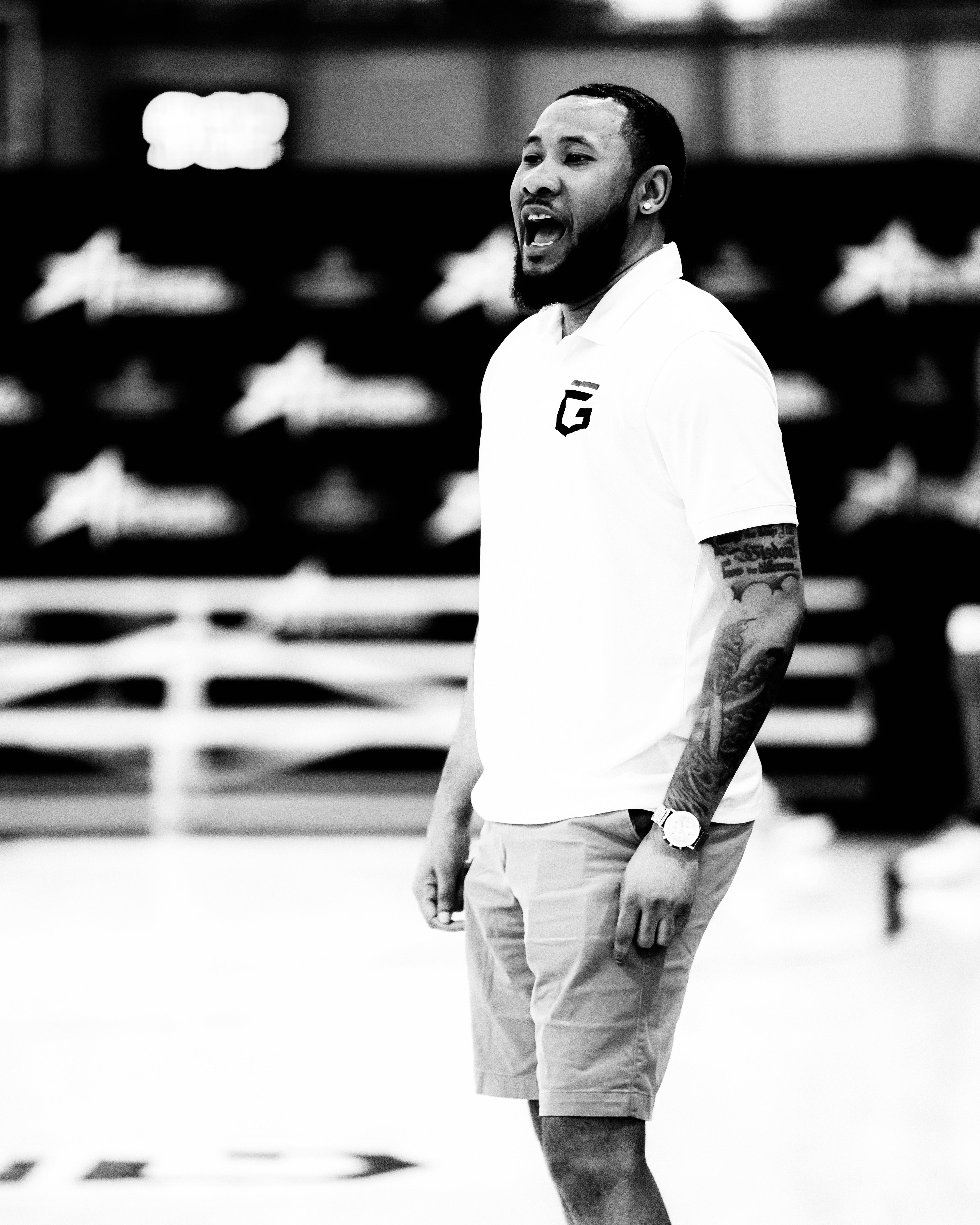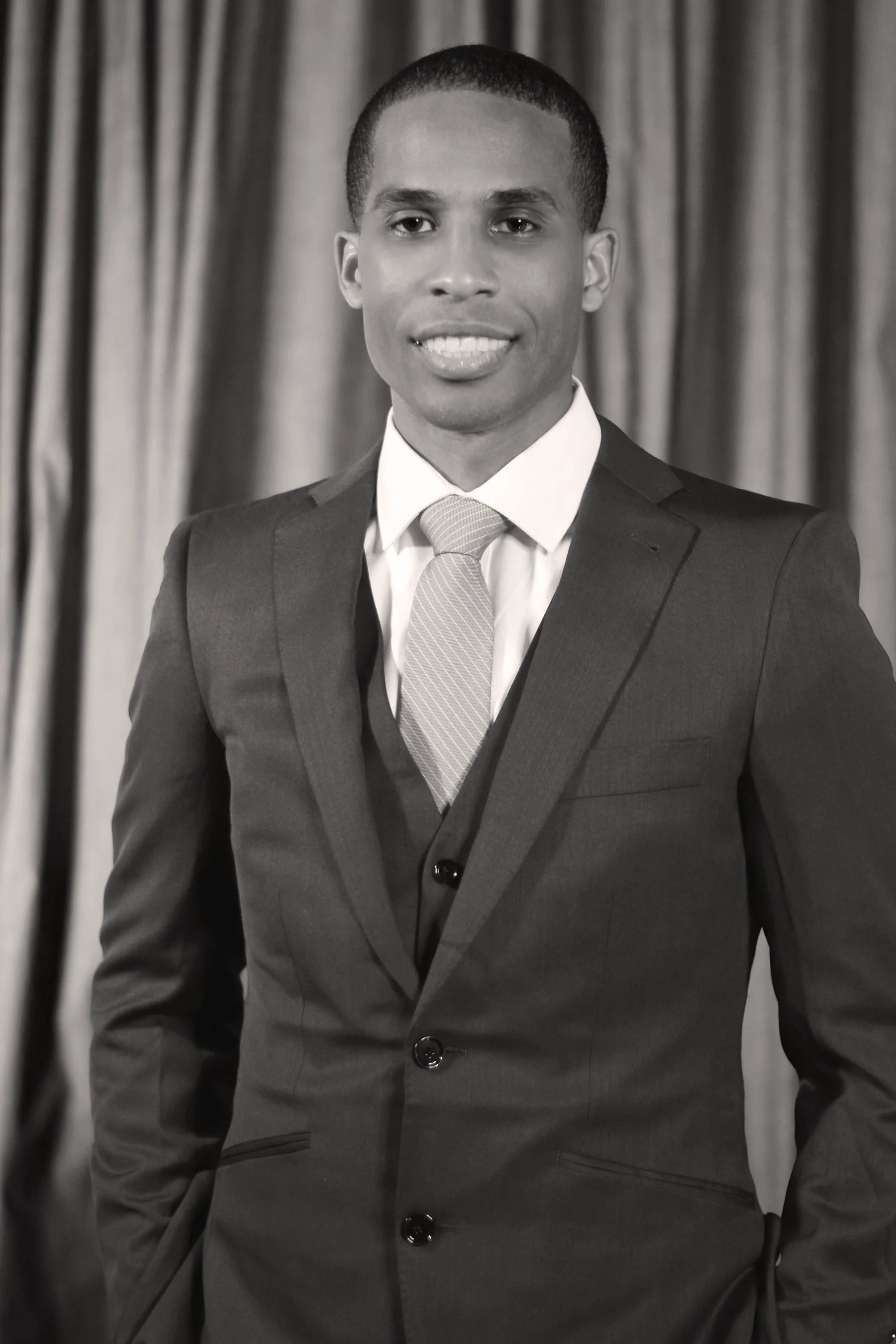 MICHAEL
HOLDER
VP, BUSINESS OPERATIONS
NBA PLAYER AGENT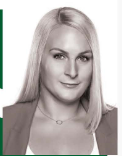 KENZIE
FORKAL
DIRECTOR,
BUSINESS OPERATIONS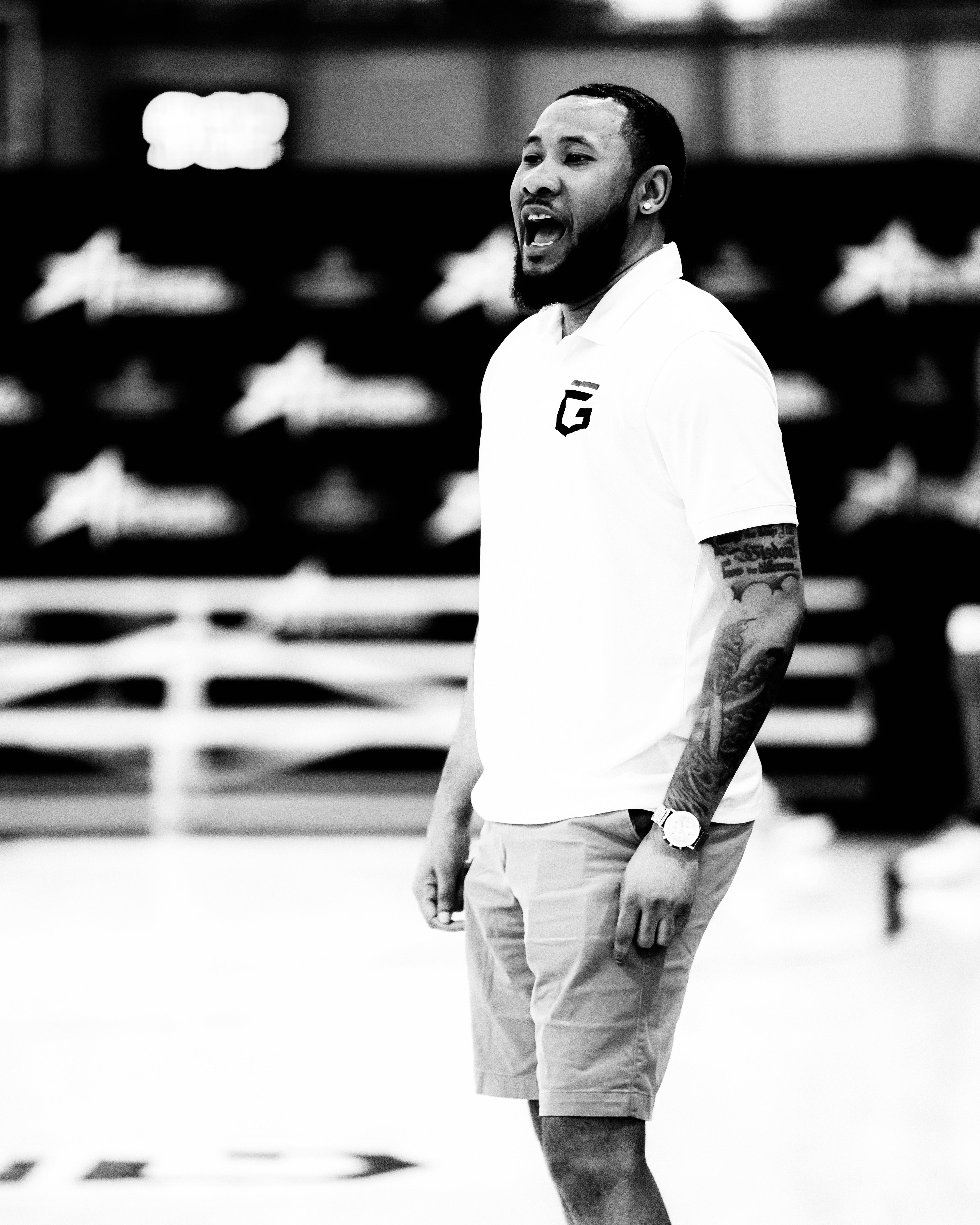 ROBERT
SWEET
DIRECTOR,
PLAYER RELATIONS
NBA & FIBA PLAYER AGENT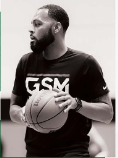 MAURICE
WOOD
MANAGER,
PLAYER DEVELOPMENT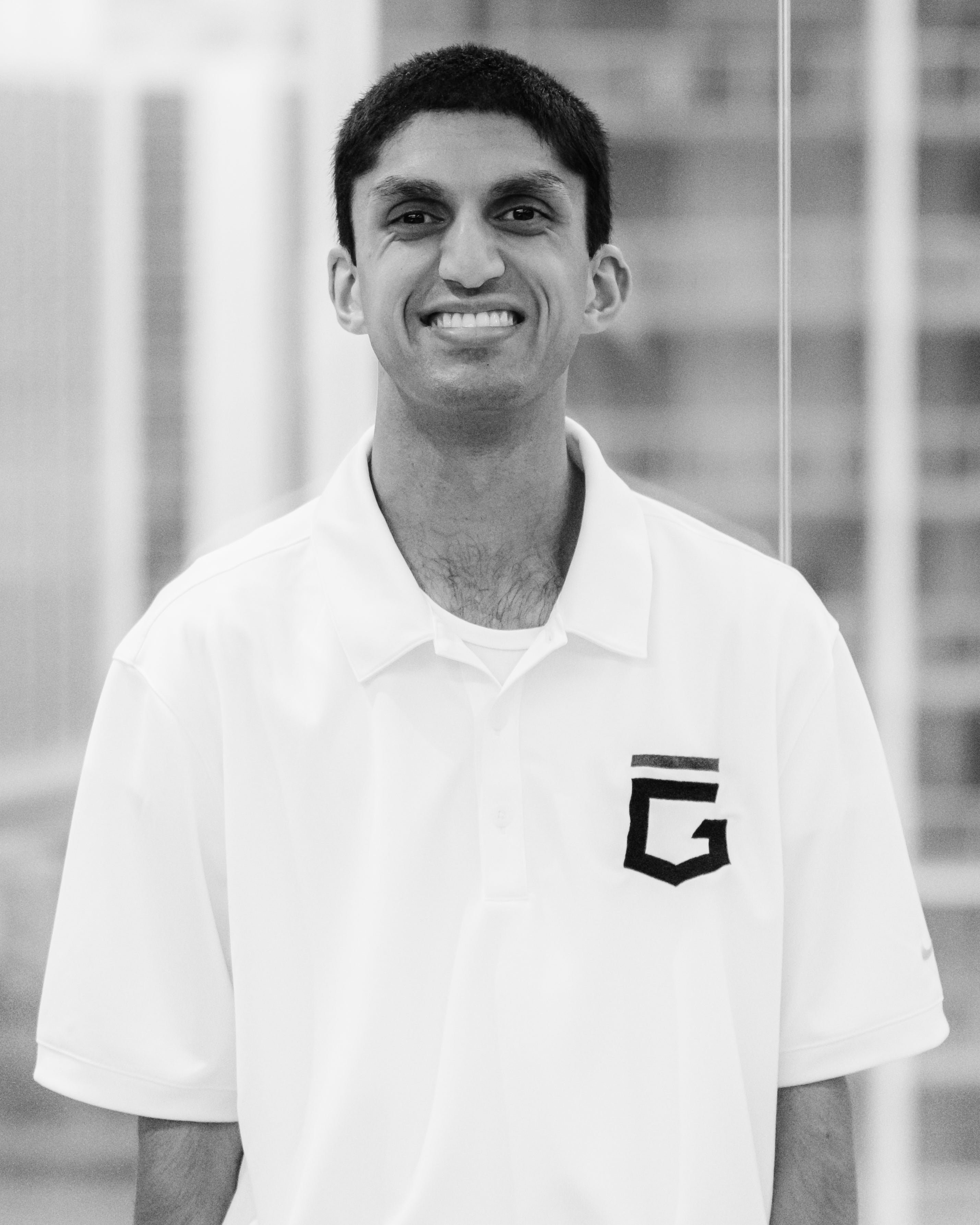 ROHIN
VAIDYA
COORDINATOR,
BUSINESS OPERATIONS