Services
THE PLAYBOOK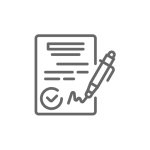 CONTRACT NEGOTIATION
Understanding your market value is more than just research. This is something that cannot be overlooked when negotiating and maximizing your contract revenue as a rookie or veteran free-agent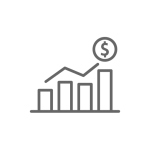 FINANCIAL MANAGEMENT
Creating a financial strategy is more than just managing a portfolio. It requires a team of seasoned veterans with experience working with professional athletes that understand the complexities of budgeting, tax preparation, insurance planning and investment allocation.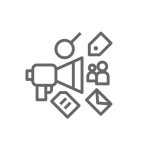 MARKETING & PUBLIC RELATIONS
Expanding your brand through digital, traditional and content marketing is key to maximizing revenue off the court. A customized marketing and public relation strategy is key to having a brand identity which can be monetized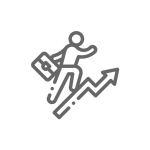 PLAYER DEVELOPMENT
Having an individualized training program tailored to reaching your full potential requires top athletic trainers, analytics professionals, therapist and nutritionist. We assist with developing a strategy for your pre-draft, in-season and off-season development.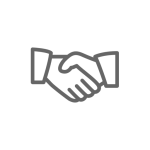 CONCIERGE SERVICES
Providing assistance with unique life situations is integral to the management of a professional athlete. We ease the burden of your daily operations which include but are not limited to travel, scheduling, housing and lifestyle necessities.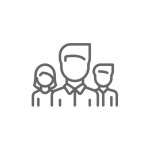 PHILANTHROPY CONSULTING
Establishing your philanthropic pursuits are accomplished by creating charitable vehicles and providing avenues to give back. We provide research, present ideas & initiatives, and assist in establishing charitable organizations.